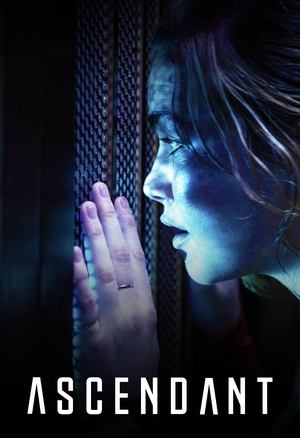 Ascendant
2021
Tuesday, April 13th, 2021
Kidnapped and held hostage in a high-speed elevator in a 120-floor building in Shanghai, Aria Wolf has no memory of her past, who her captors are, or what they want from her. Pushed to her limits, she realises she has incredible powers within, and that unlocking these powers is her only chance to escape.
Thunder Force
2021
Saturday, April 10th, 2021
In a world where supervillains are commonplace, two estranged childhood best friends reunite after one devises a treatment that gives them powers to protect their city.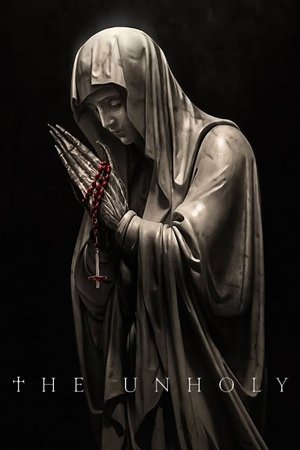 The Unholy
2021
Sunday, April 4th, 2021
Alice, a young hearing-impaired girl who, after a supposed visitation from the Virgin Mary, is inexplicably able to hear, speak and heal the sick. As word spreads and people from near and far flock to witness her miracles, a disgraced journalist hoping to revive his career visits the small New England town to investigate. When terrifying events begin to happen all around, he starts to question if these phenomena are the works of the Virgin Mary or something much more sinister.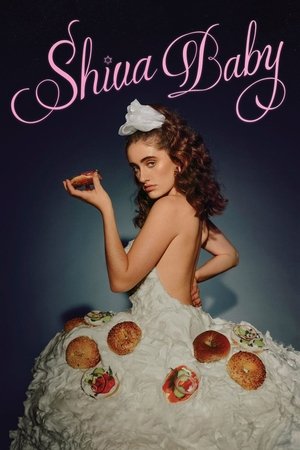 Shiva Baby
2021
Sunday, April 4th, 2021
A college student attends a family shiva where she is accosted by her relatives, outshined by her ex-girlfriend, and face-to-face with her sugar daddy and his family.