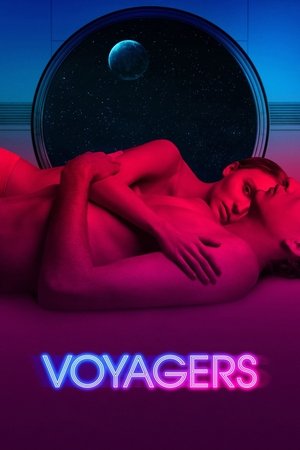 Voyagers
2021
Sunday, April 11th, 2021
With the human race's future at stake, a group of young men and women embark on an expedition to colonize a distant planet. But when they uncover disturbing secrets about the mission, they become helpless for pleasure, hunger, and power once avoiding drinking the 'Blue'. The Blue is a drug that keeps them from having sexual feelings and for not having power and strength. They then begin to explore their most primordial natures and try and find a way out of the spaceship.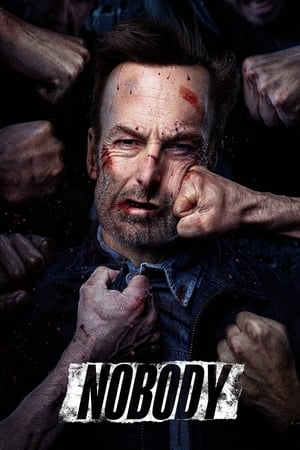 Nobody
2021
Thursday, April 8th, 2021
Hutch Mansell, a suburban dad, overlooked husband, nothing neighbor — a "nobody." When two thieves break into his home one night, Hutch's unknown long-simmering rage is ignited and propels him on a brutal path that will uncover dark secrets he fought to leave behind.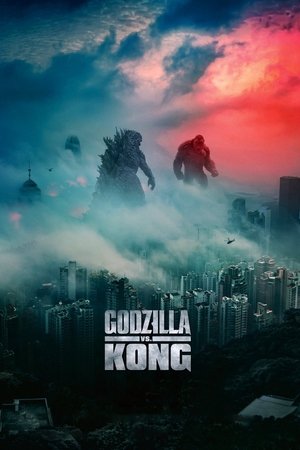 Godzilla vs. Kong
2021
Monday, March 29th, 2021
In a time when monsters walk the Earth, humanity's fight for its future sets Godzilla and Kong on a collision course that will see the two most powerful forces of nature on the planet collide in a spectacular battle for the ages.
The Courier (2021)
2021
Saturday, March 27th, 2021
Cold War spy Greville Wynne and his Russian source try to put an end to the Cuban Missile Crisis.